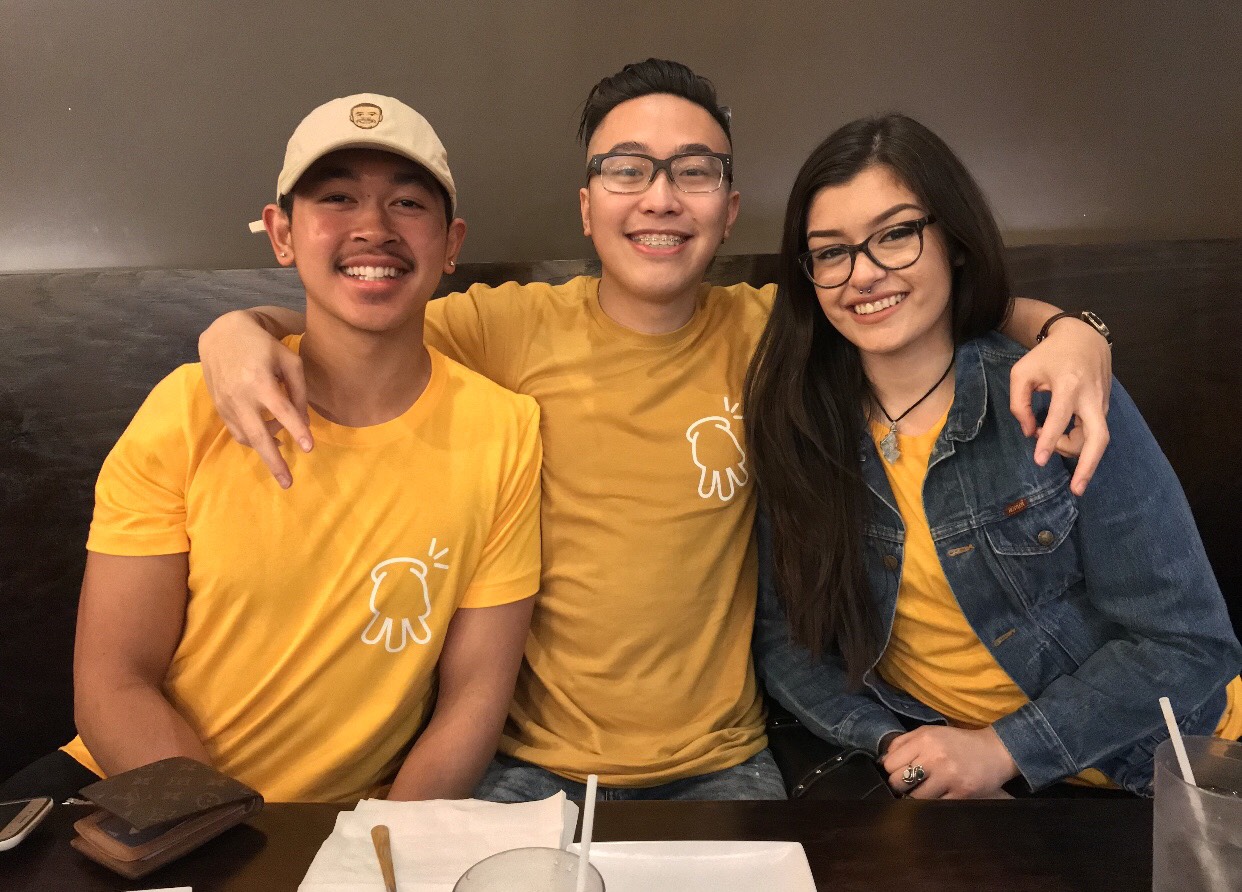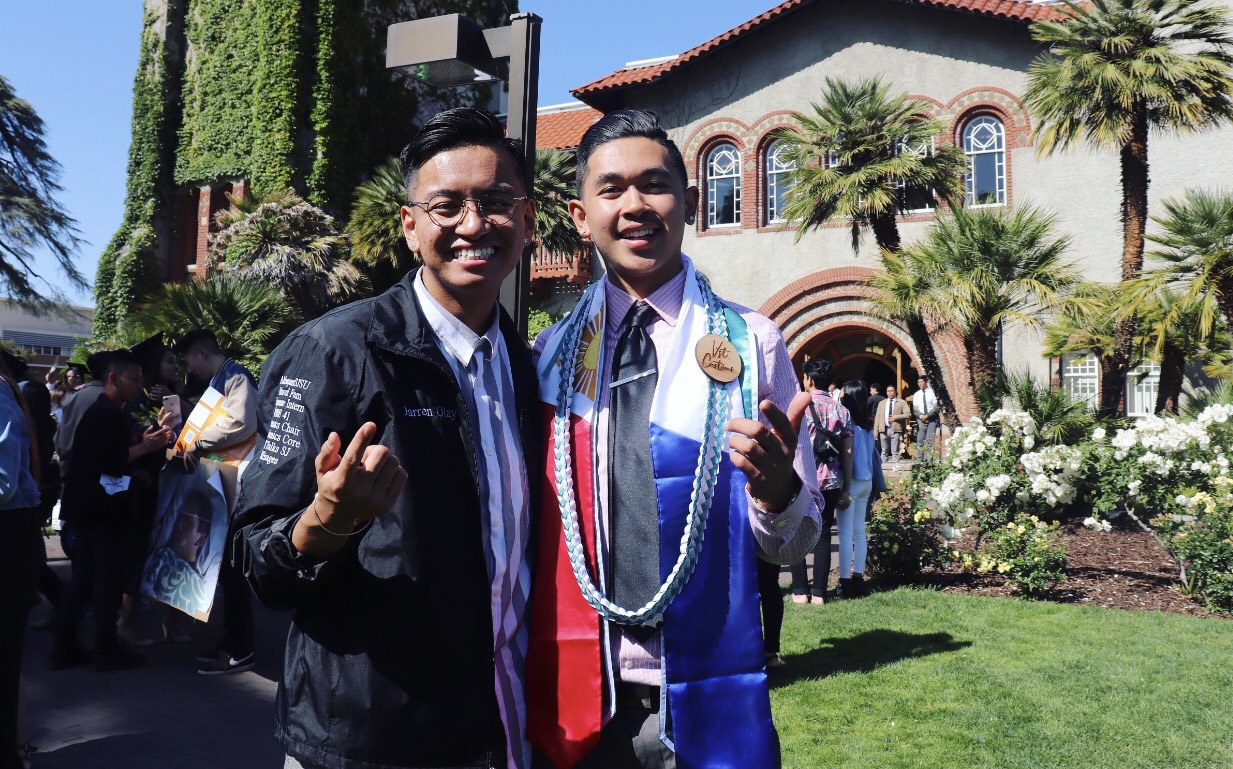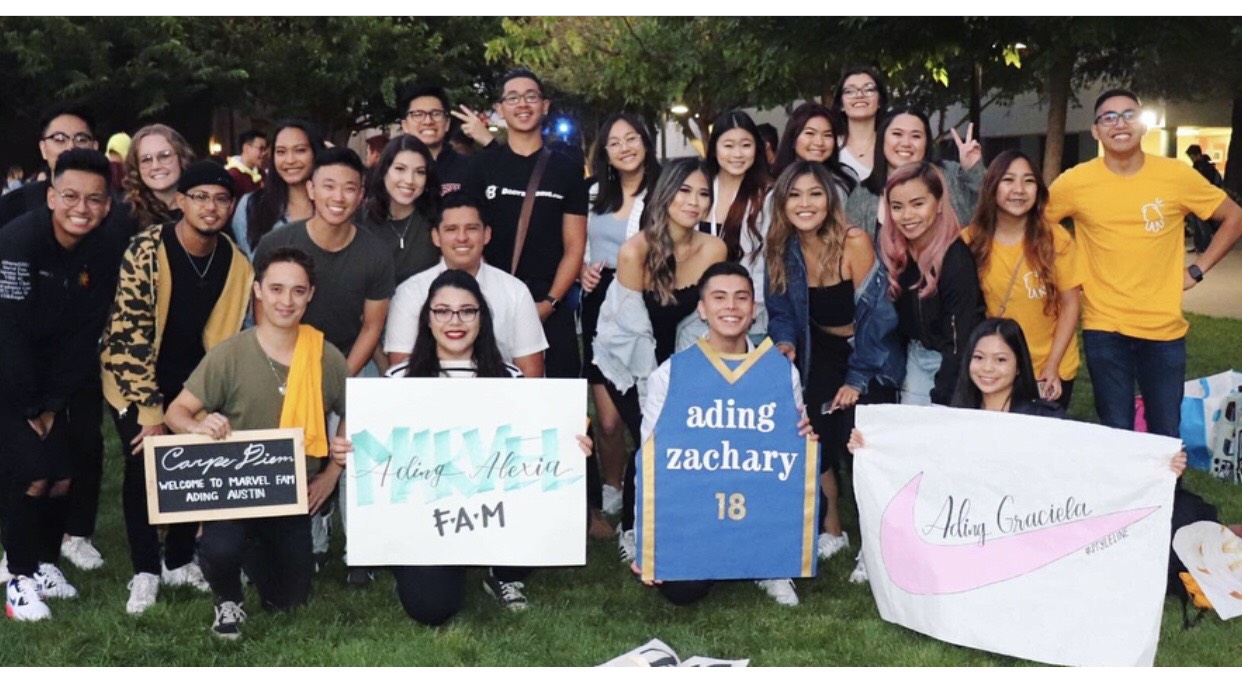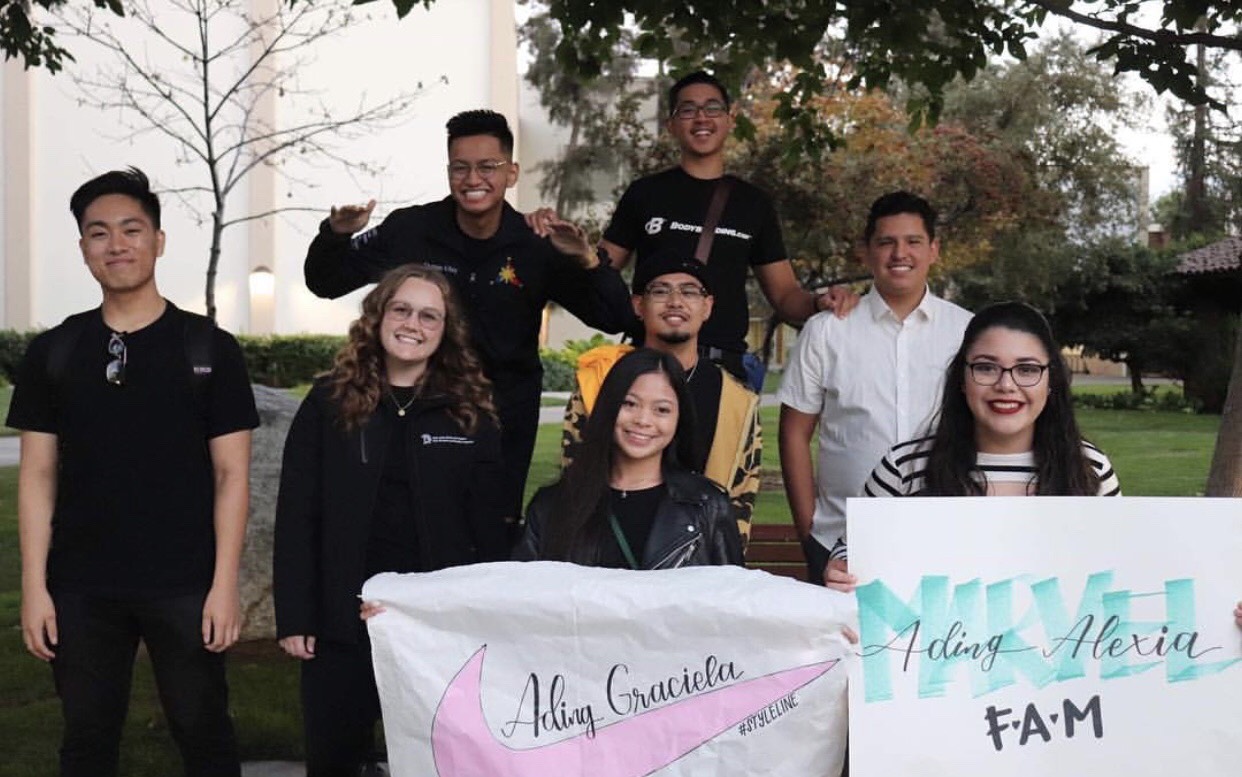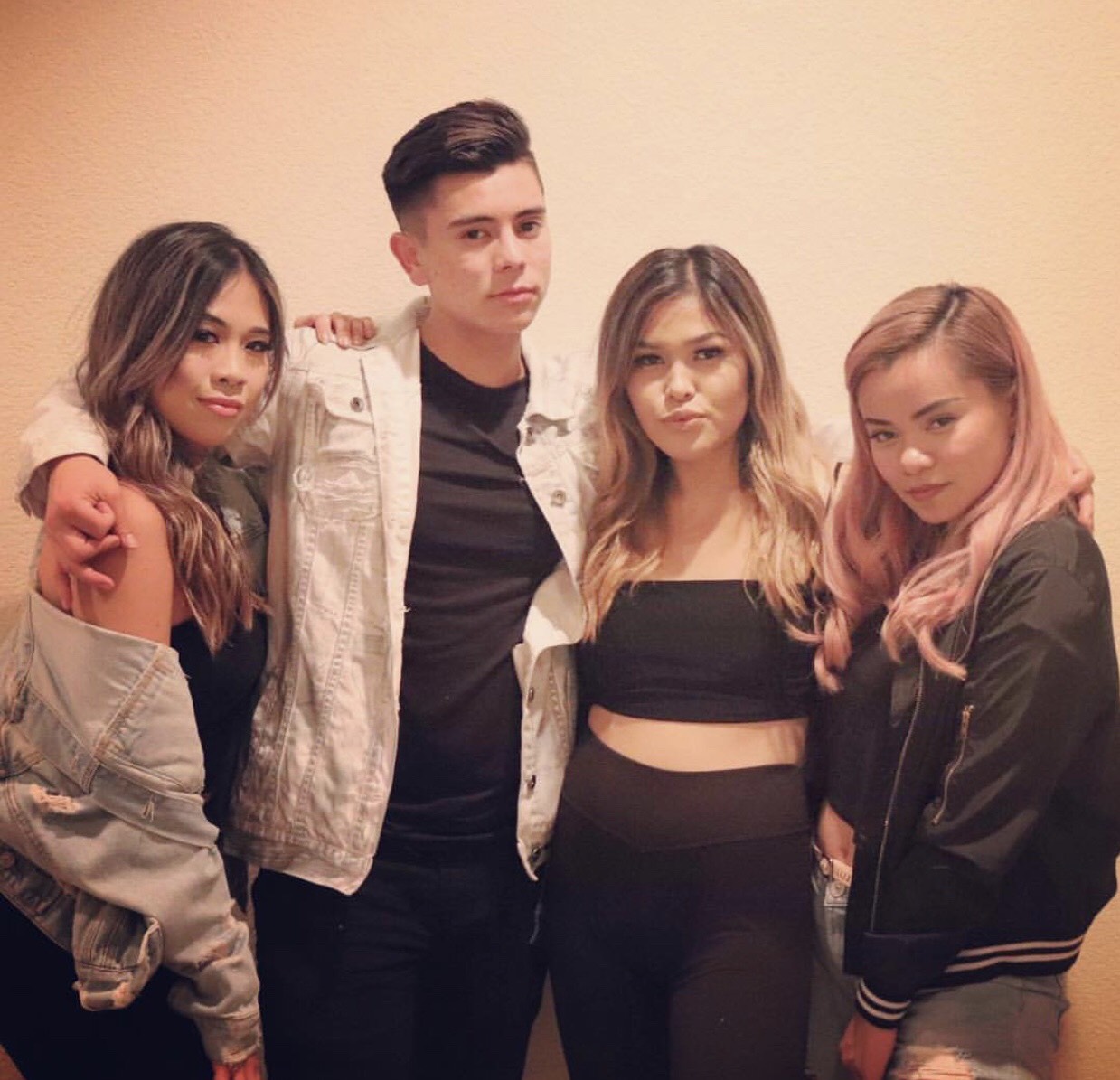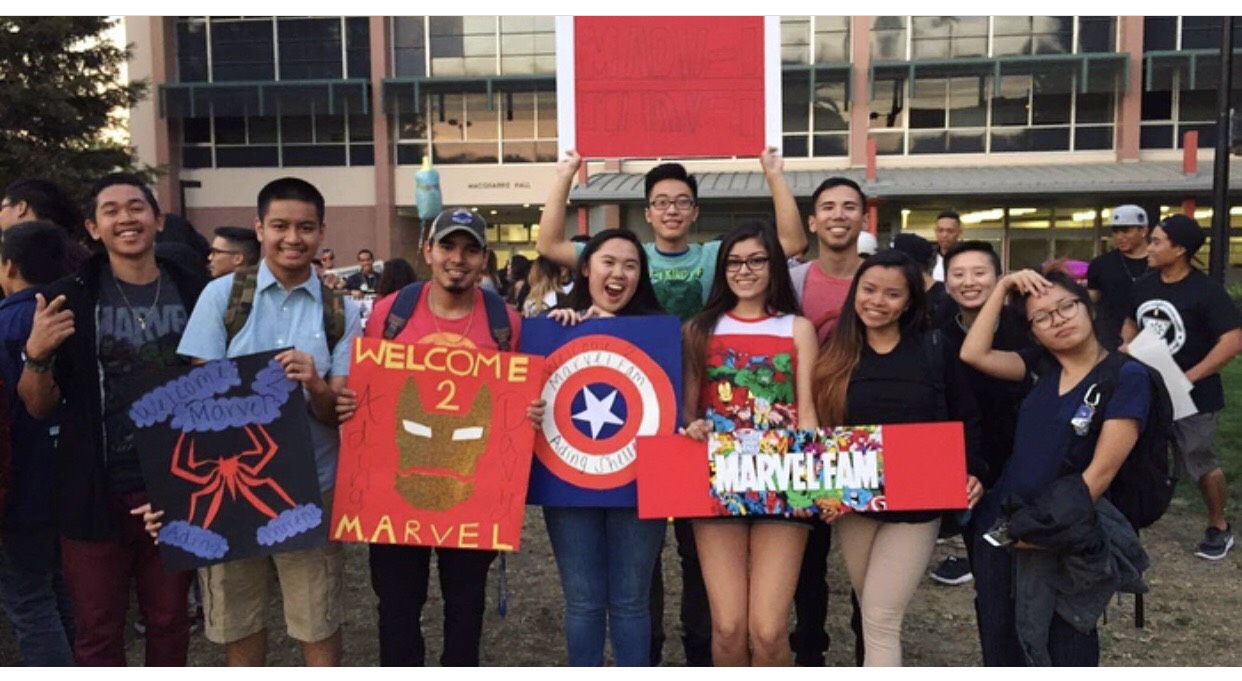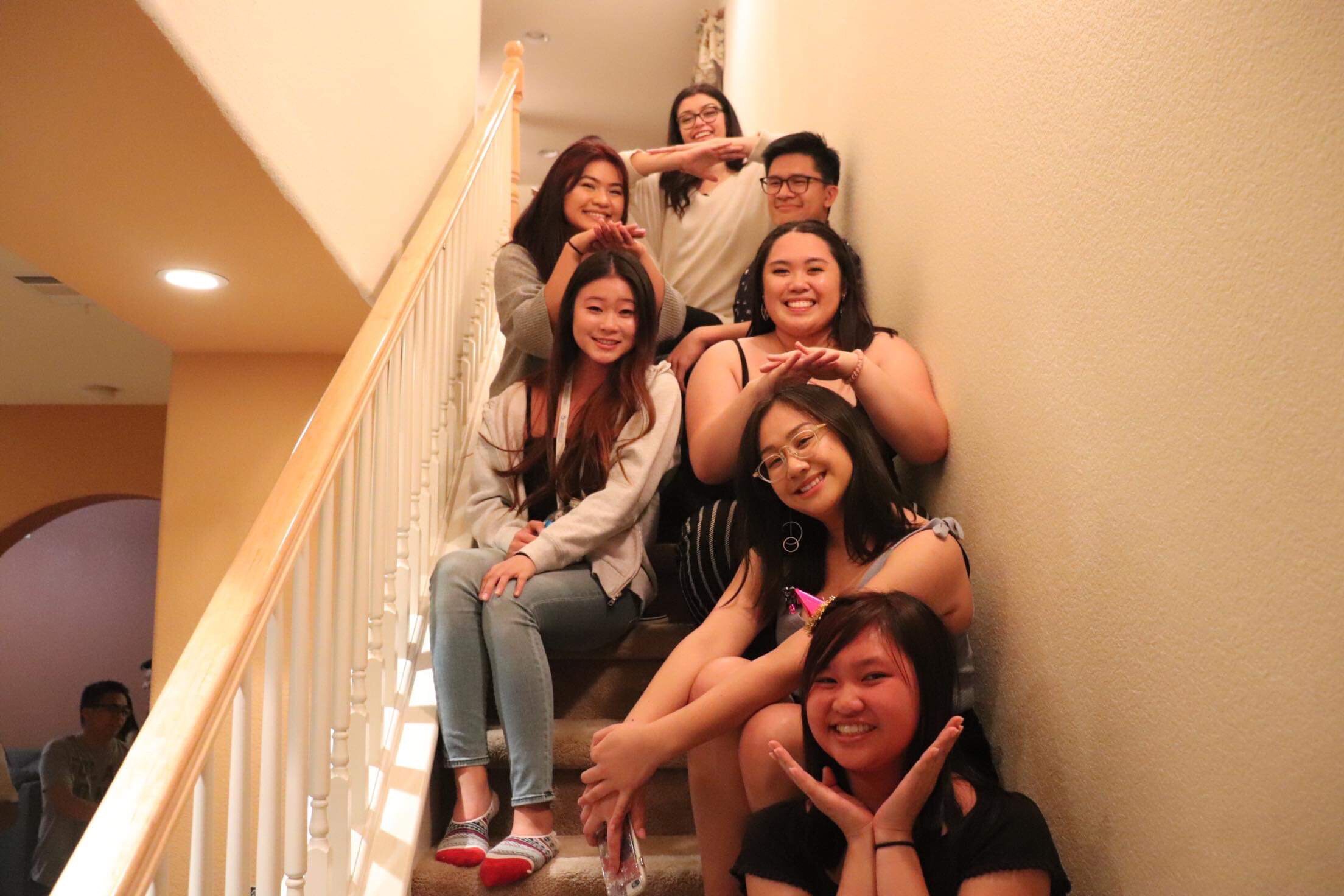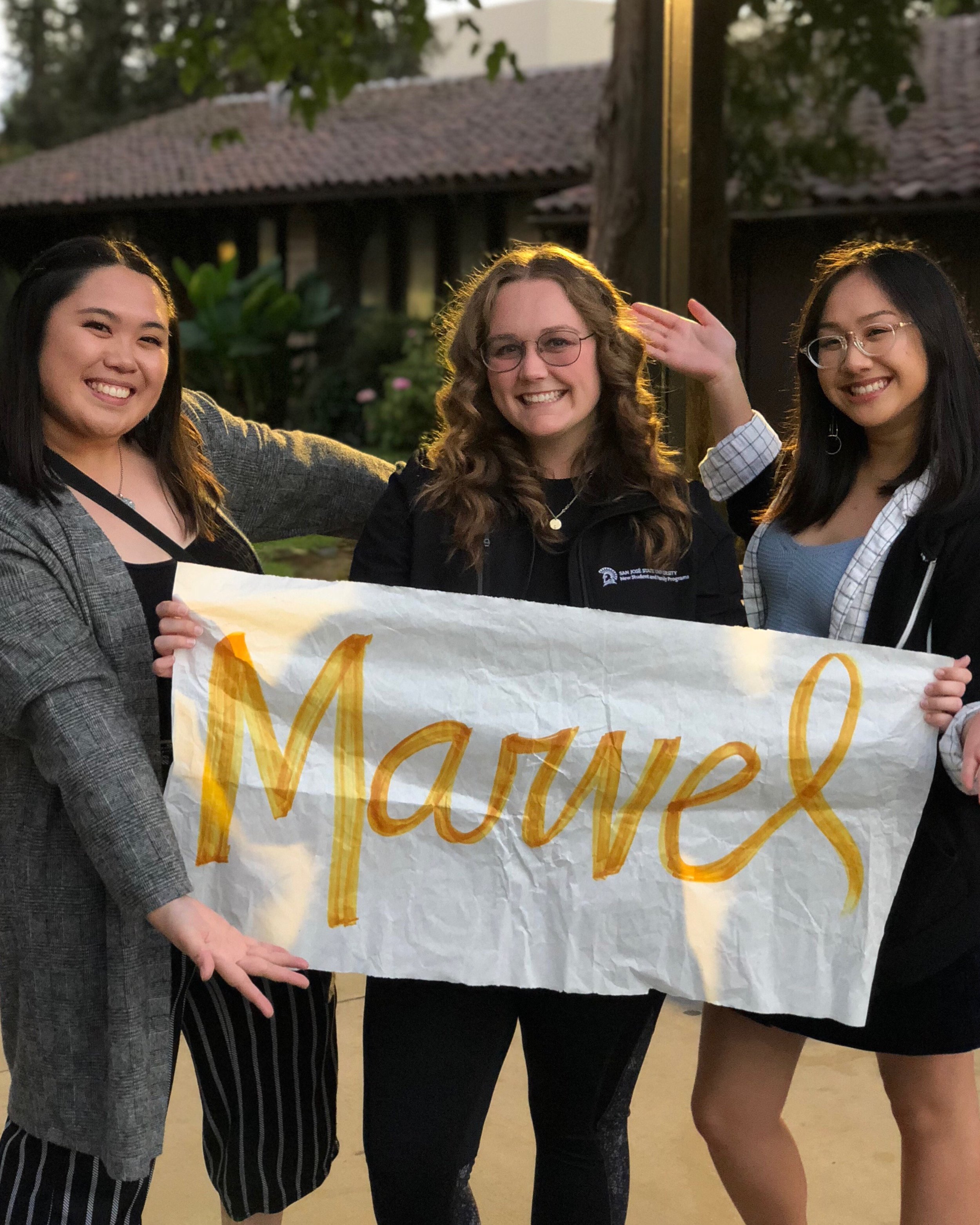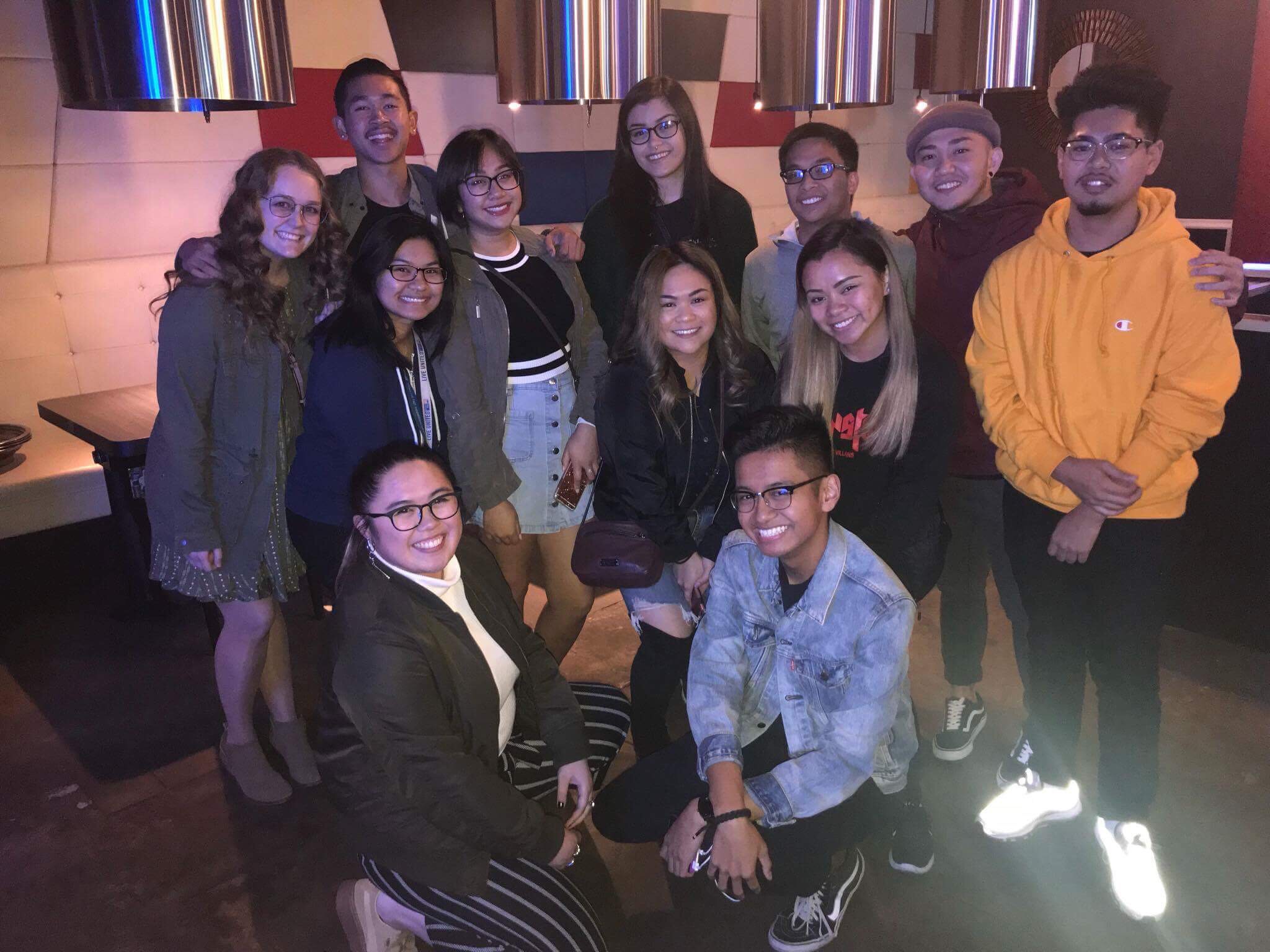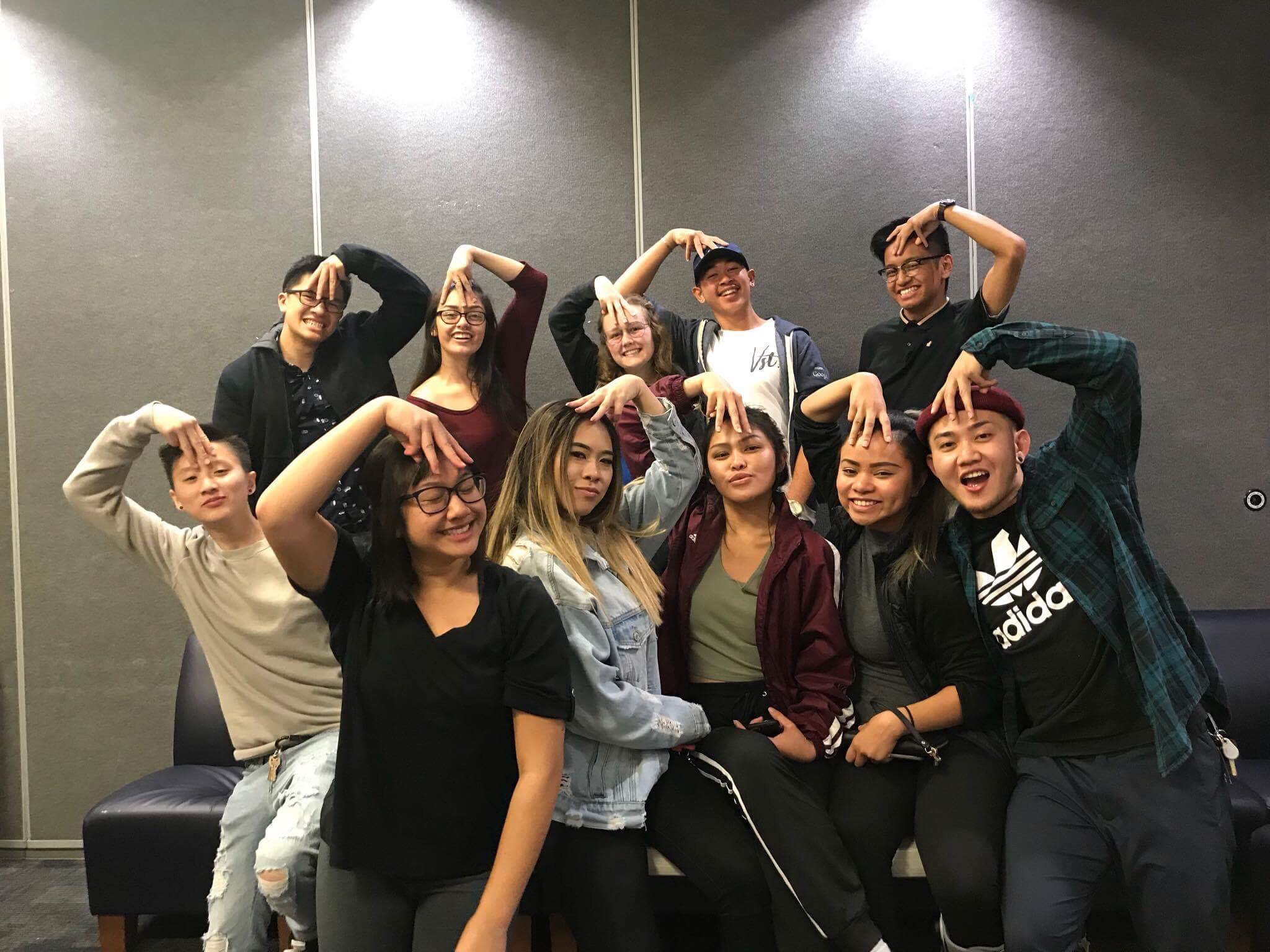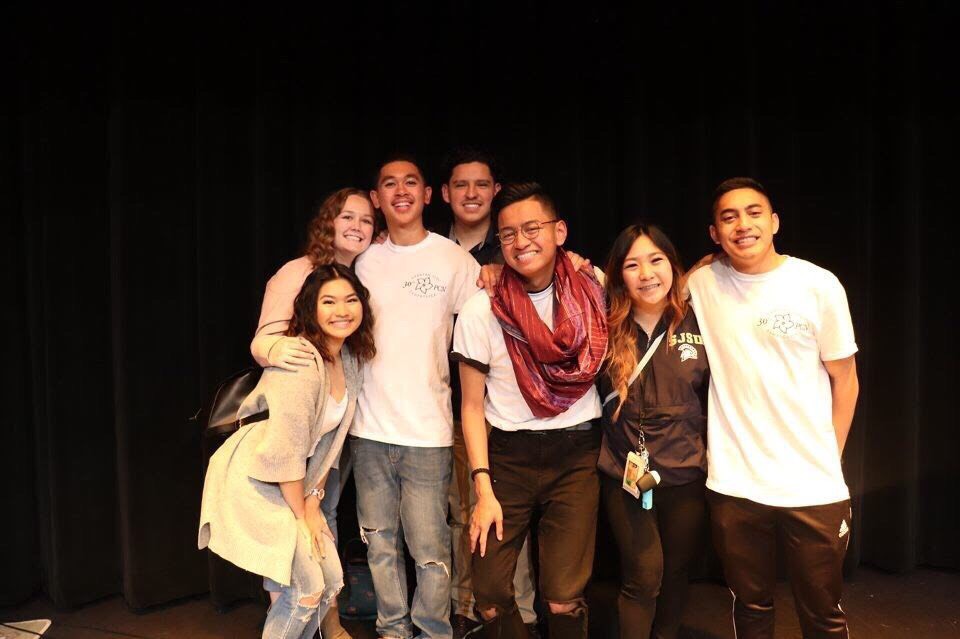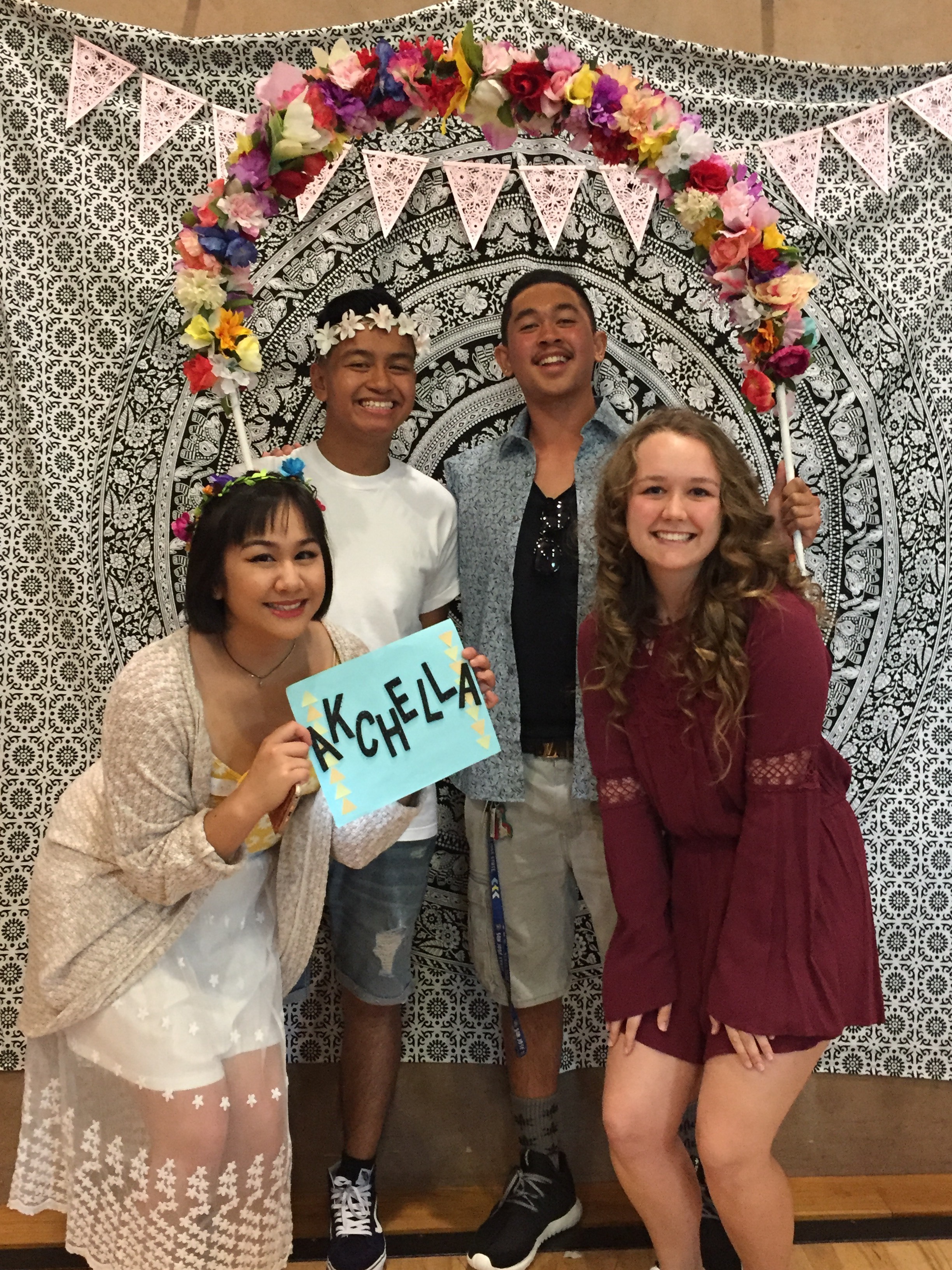 "One that causes wonder or astonishment, intense surprise or interest".
Marvel was established in 2012 by our founder, John-Paul Limpin. As a medium-sized fam, every member has the ability to get to know one another, and develop deep, lasting friendships. Our fam has been a home for a diverse pool of people, such as Orientation Leaders, Cabinet Members, performers, designers, photographers, and more! Each line brings something unique, such as style or sass, and every person helps to create the family we have today!
Whether we are going out to eat, taking pictures, or simply hanging out at somebody's apartment, we always ensure that everyone feels welcomed and involved. We are a beautifully diverse fam, yet we all represent the core values Marvel was founded upon. We value friendship, family, and hospitality.
Learn more about us and stay updated through Instagram!
IG: marvelfam_sjsu