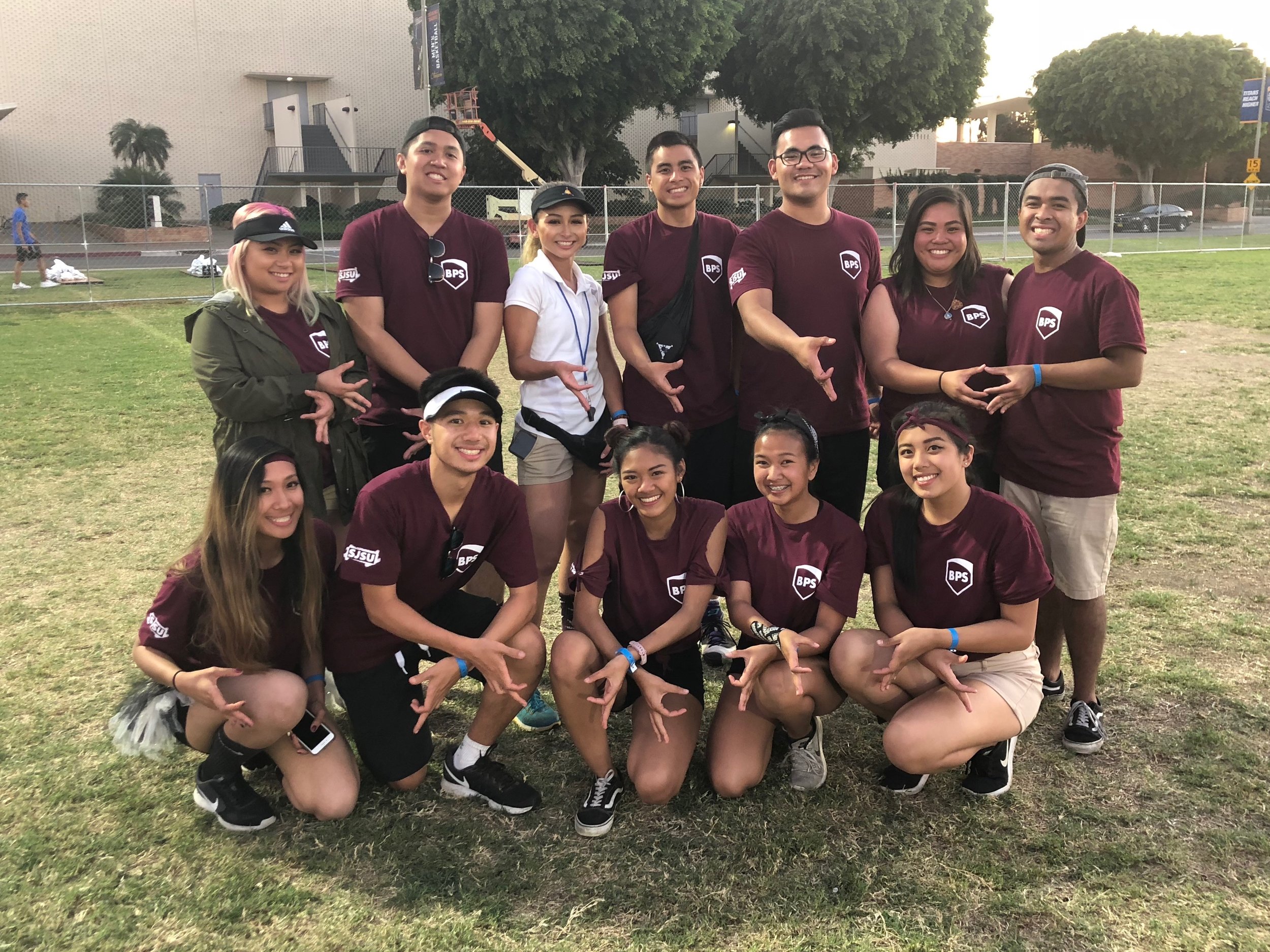 We're Fancy Fam! We were established on October 14, 2010 by five founding fathers: Warren Modesto, Justin Malimban, Anthony Nguyen, Brian Rivera, and Ford Lacayanga. The name of our fam originated from Drake's song "Fancy", which is also one of our chants! Our symbol is a diamond and we are a large fam with 215 members as of Fall 2018.
Our fam takes pride in having one member of Fancy on the Akbayan Cabinet every year since 2012, #KeepFancyOnCab! One of our founding fathers, Warren Modesto, was on the 2012-2013 Cabinet, 36 R.O.O.T.S., as the KAAMP Coordinator while his ading, Paul John La Penia, was a Media & Publications Officer on the same cabinet. Since then, other cabinet members include Nicholas Yurong, Selena Flores, Justin Galvez, Jerick Mandapat, Joseph Ilos, Noah Suarez, and John Yumul.
Though these members have contributed to Akbayan by serving on Cabinet, there are also members of Fancy Fam who are greatly involved in other programs within the organization, such as the Internship Program, Friendship Games, and Pilipino Cultural Night (PCN). Lastly, there are many who contribute to the further growth of the organization as general members! You are bound to meet a Fancy Fam member in any aspect of Akbayan!
Follow us on Instagram @fancy_fam_ to stay updated with our fam! Stay Fancy!