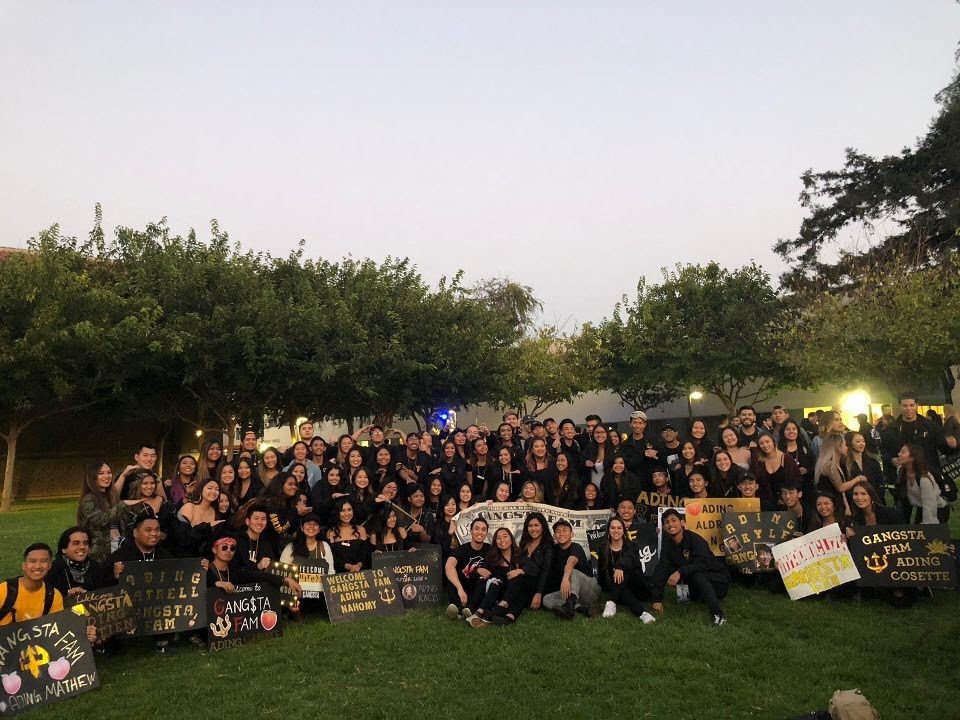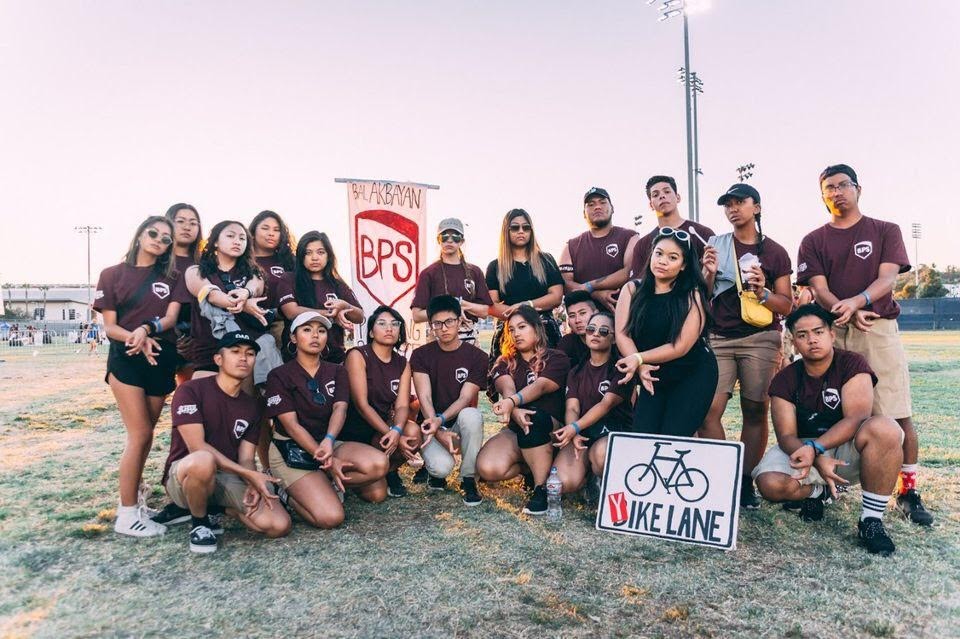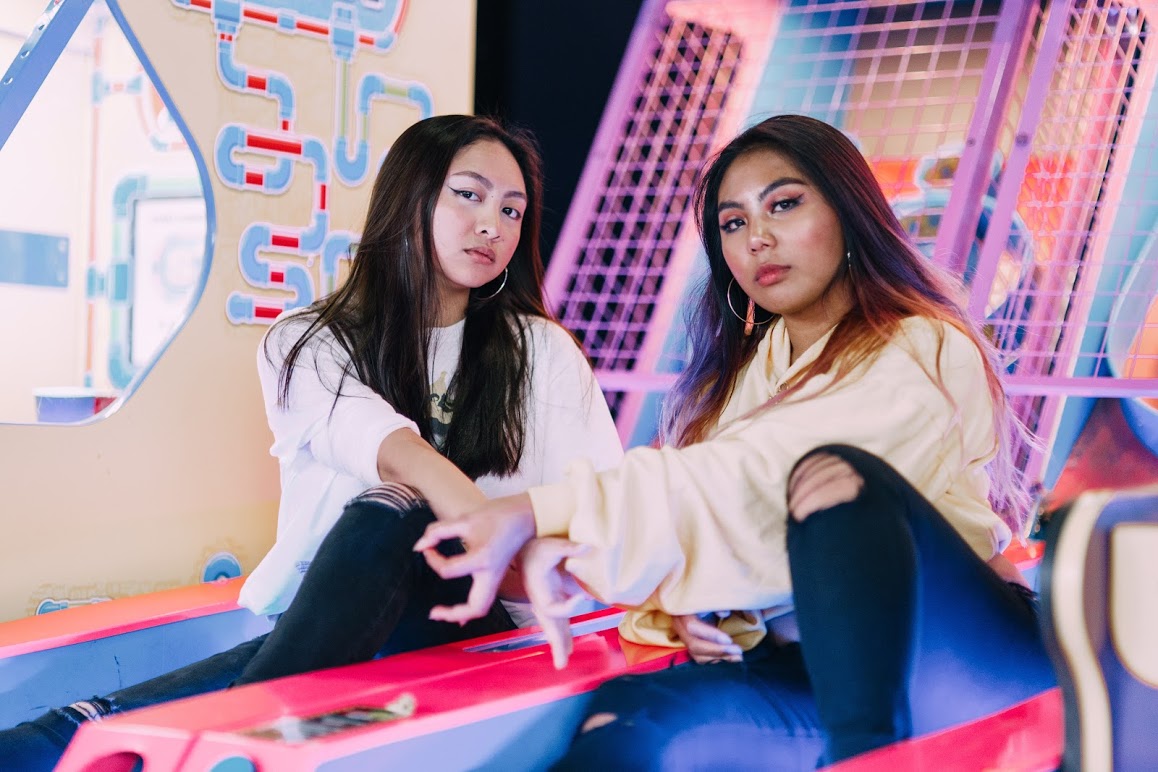 AIN'T NO PARTY LIKE A GANGSTA PARTY CUZ A GANGSTA PARTY DON'T STOP.

Established in 2003, Gangsta Fam is one of the proudest, loudest and most hyphy fam in Akbayan. Gangsta fam was founded by Joe Domingo and Jerry Lamigo, making us one of the OG fams in the Kuya Ate Ading Mentorship Program. The family are known for being go getters and hustlers. We know what we want and best believe we will get it.

Gangsta fam represented by a trident which represents the 3 main lines in the fam: Booty Line, Dancer Line and Hot Mess Line. Gangsta fam are all about success, support and inclusivity as represented by our fam colors Black and Gold.

Gangsta Fam is as active as we are big! We love to represent our fam so expect to see us at every events. Gangstas are also known for being involved whether be in Core or cabinet or outside campus organizations like Greek Life, New Student and Family Programs, Housing services and many more. Several Gangsta members have been on Akbayan Cabinet such as Malia Campos, Marlin Aquino, Sidhartha Taruc, Rachel Velasco and Carl Cortez.

Like with every family, Gangsta has their own father and mother represented by the fam representative EJ Leano as Papa Gangsta and Clarence Badiola as Mama Gangsta. Previous fam reps include Jana Dionisio, Marnelli Canosa, Derica Malaca, Gaby Despues, and Yevgeny Medalle.

As if you didn't know, our mantra is "Loud and Proud". Our cheers are over the top and if one of our own has a performance or is taking part in a big event, best believe we're always there to support our fellow Gangstas. We all hustle separately but Gangstas stay loyal- we all reunite during Revealing, as if we never left.

Feel free to follow us on Instagram @akgangstafam for OG content and fam updates!!